LOGO DESIGN, UK
---
A logo speaks volumes about your company, being one of the most powerful branding tools at your disposal.
Our process identifies a suitable logo design for your website through market research, after which we sketch and design various ideas.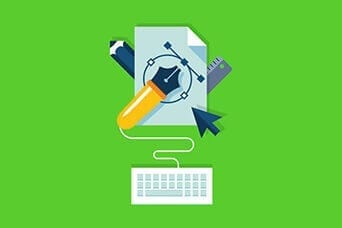 Your input is an important part of this process, so we then provide samples of possible logo designs for feedback. Once you have chosen a preferred logo for the website, we complete the final design before implementing it into the website.
RESEARCH
We take the time to research every aspect of logo design, from concept to design, ensuring you get precisely what you need from your logo.
SKETCH
We want to keep you involved in every stage of logo design, which is why we sketch out design ideas and send them to you for feedback before continuing, guaranteeing satisfaction for every logo.
DESIGN
Once we receive feedback on potential designs, we set out to design the logo from scratch, taking on board all requirements and suggestions from clients.
IMPLEMENT
After the logo is designed we implement it throughout the website, reinforcing brand identify on your new website.