DIGITAL MARKETING, UK
---
Marketing only begins with a website – there is so much more to be done to ensure growth and expansion of the site.
We can help with this process, taking the time to research marketing solutions for your business, helping us generate new leads and conversions.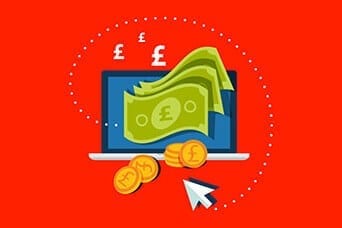 We measure the effectiveness of any marketing solution we develop for the site to further improve it, getting you desired the results.
RESEARCH
We conduct market research for your website to ensure optimal growth, including competitor research, keyword research, industry trends, and much more.
GENERATE
Research is only useful when implemented correctly, so we use the data we've gathered to help generate the necessary leads for your business.
CONVERT
Turning leads into conversions is one of the most effective uses of digital marketing, and we'll develop the tools needed to get conversions that keep your business growing.
MEASURE
Reports help measure the effectiveness of our marketing solutions, and we'll show exactly what we've done and the success of each marketing plan.