SEO SERVICE, UK
---
Search engine optimisation (SEO) helps put your website on the map.
After all, a website is no good if it cannot be found, which is why we implement thorough SEO optimisation throughout the website.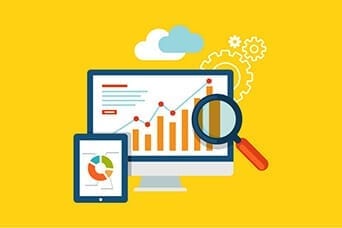 This is done through the website content developed for your site. Once created, we take the time to audit the effectiveness of the SEO content, analysing its search engine ranking on all the top search engines including Google, Bing, and Yahoo.
AUDIT
We evaluate the effectiveness of all SEO content before launch. This ensures the content is SEO optimised for better ranking on search engines, helping your site gain the exposure it needs.
IMPROVE
To ensure quality SEO content, we use the data analysed from our audit to determine the best improvements for SEO optimisation, resulting in fully optimised content that lands high rankings on all search engines.
MEASURE
SEO content is measured to guarantee effectiveness. We'll track data regarding ranking, links, referrals and more to ensure the best content possible.
REPORT
We use SEO reports to analysis performance of the optimised content, including domain metrics, rankings, traffic, and much more.